Browse the finest selection of Mexican wine available in the United States
THE LA COMPETENCIA STORE IS NOW OPEN FOR BUSINESS!!!!!
Due to the complicated laws regulating the shipment of alcohol across state lines, at the moment we are only authorized & permitted to process online orders for the following states, districts or territories: CA, ID, NM, NV, FL & Washington, DC.
§ If you reside in a state not listed above, please contact tomas@lacompetenciaimports.com to learn what options might be available for securing Baja wines locally.
---
---
---
---
---
---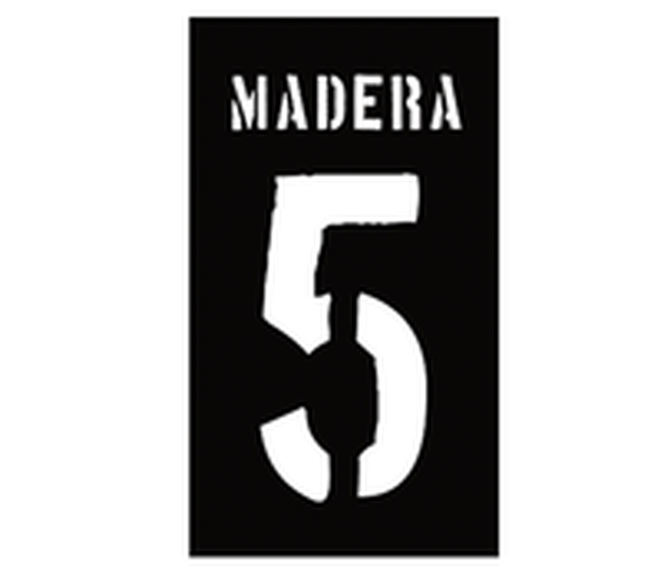 ---
---
---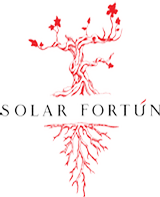 ---
---
---
---