Queretaro
---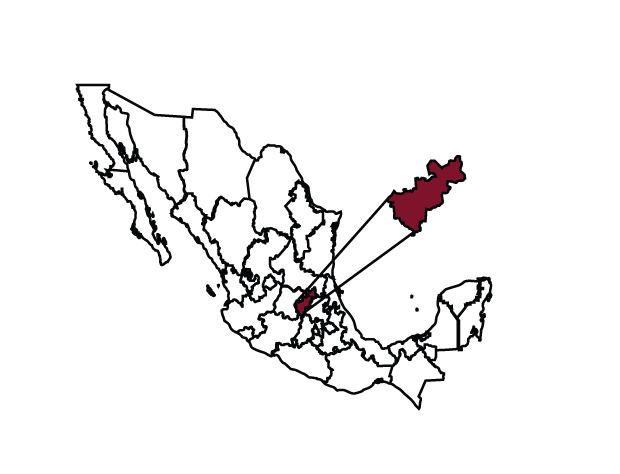 ---
Geography / Location:
Elevation:
Most vineyards sit at an avg. Of 6,200 feet above sea level.
Weather:
Average temperatures range from 35f to 95f.
Rainfall:
13 to 23 inches per year.
Soils:
Clay loam, calcareous (lime or chalky soils).
Plantings:
1,200+ acres are planted to grapes.
Producers in the region:
Noteworthy:
Today, Querétaro is the main producer of sparkling wines in México.
Red Grapes:
Cabernet Sauvignon
Malbec
Marselan
Syrah
Tempranillo.
White Grapes:
Xarello
Macabeo
Chardonnay
Sauvignon Blanc
---
We represent from this region the following brands
---