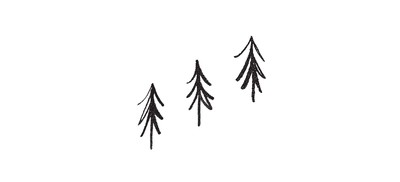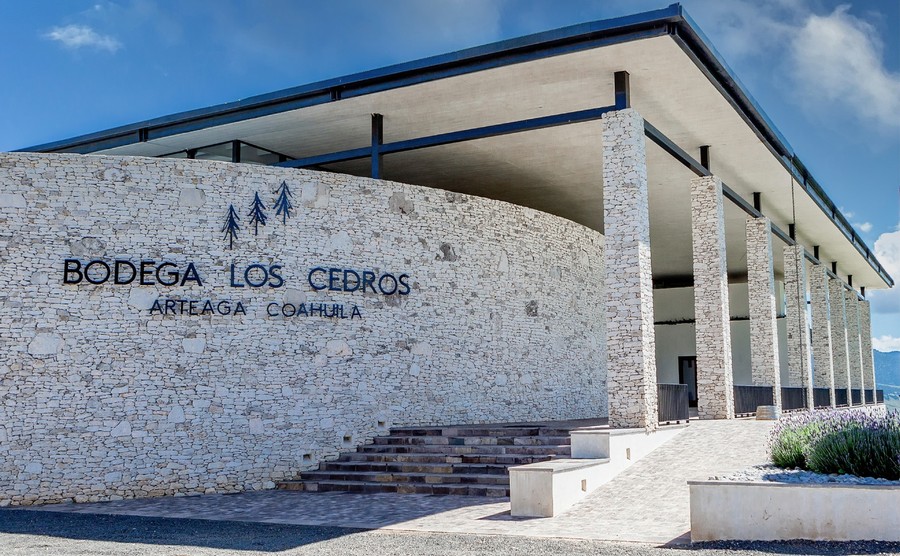 ---
BODEGA LOS CEDROS
Bodega Los Cedros is a Mexican vineyard and winery located in the mountains of Arteaga, Coahuila dedicated to the wine harvest since 2012. It originated motivated by the passion and dream of a family to produce high-quality wines within a magical place, more than 100 years old named "El Cedrito."
EVERY GREAT PROJECT HAS ITS HISTORY
In 1911, Rosendo Dávila bought land in the Sierra de Arteaga, nestled in them is the Rancho El Cedrito which has been our beloved family property for five generations. In 2009 our father, Rosendo A. Villarreal invited us to plant a vineyard and produce the high-quality wines of Bodega Los Cedros.
A DREAM
Bodega Los Cedros is a dream come true: To produce good wines with the character, aroma, and flavor of our heritage.
THE SEED
In 2009 we planted the first vineyard on a small plot of land. After a long learning process, where we overcame frost, hail, drought, pests, and other problems until in 2012 we had our first wine, "Primicias". Here in Coahuila, the grapes mature slowly, surrounded by pine forests in a perfect contrast between the strong sun and the cold nights of the mountain, at more than two thousand a hundred meters in height.
LOS CEDROS STYLE
We visited many vineyards in countries with a great winemaking tradition, we sought specialized advice and we found the generosity of José Milmo, developer of the new Casa Madero. Under his guidance, we established our current vineyard and state-of-the-art facilities for winemaking. Since our first vintage in 2012, we have made many investments to grow and continue producing wines of quality from Coahuila.
VINOS & DINOS
Bodegas Los Cedros is one of the wineries in the Vinos & Dinos paleontological tour, where you can learn about the history of the dinosaurs in the region all while sampling their award-winning wines.
ENOLOGO: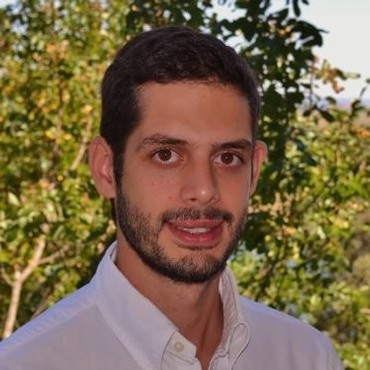 JOSE TRILLO RIVAS
José Trillo Rivas winemaker and he produces wines in the wines a style that has undoubtedly exceptional impressions.
-Agronomist and Winemaker degree from the Polytechnic University of Madrid.
-Born in Ribera del Duero.
-He started his career at the iconic Vega Sicilia Winery.
-Continues to work in Chile at the Winery Lapostolle Clos Apalta.