---
TIERRA ADENTRO
The Story
In the 1980s, Isauro López, a pioneer of viticulture in Zacatecas with a clear vision of producing world-class wines, began his journey by creating wines to share with friends and family, which he named "Reserva del Patrón." It was the second generation of the Lopez family who honored and expanded their father's legacy, driving the production of exceptional wines that reflect the terroir of Zacatecas. It was until 2010 that Tierra Adentro winery was created as one of the most influential and representative wineries of the new Mexican oenology, nowadays Tierra Adentro wines are awarded by the best competitions in the world.
The Location
The vineyard & winery is located in the Altiplano Zacatecano, las arcinas valley, Trancoso, Zacatecas, (central north of Mexico), just 12 miles from Zacatecas centre. 60 acres of grapevines, Syrah, Merlot, Malbec, Cabernet S. Tempranillo and nebbiolo for red wines, as do chardonnay, sauvignon blanc and viognier for white wines, mediterranean climate, soils with clay and sand, rich in calcium carbonate, which provides a unique structure and contributes to the minerality and complexity of our wines, diurnal temperature variation of 59°F, promoting the slow and balanced ripening of the grapes, resulting in wines with fresh acidity and enhanced flavor concentration, altitude of 2,300m above sea level, placing Tierra Adentro among the highest vineyards in the world.
The Winemaker

Our winemaker Mr. Joaquin Madero emphasizes the balance among all components of a wine, between fruit, acidity, tannin, and alcohol, ensuring wine of finesse and enduring elegance, as well as a thread of continuity in our style from vintage to vintage.
Owner: Eduardo López
Winemaker: Joaquin Madero
Production: 15,000 cases
---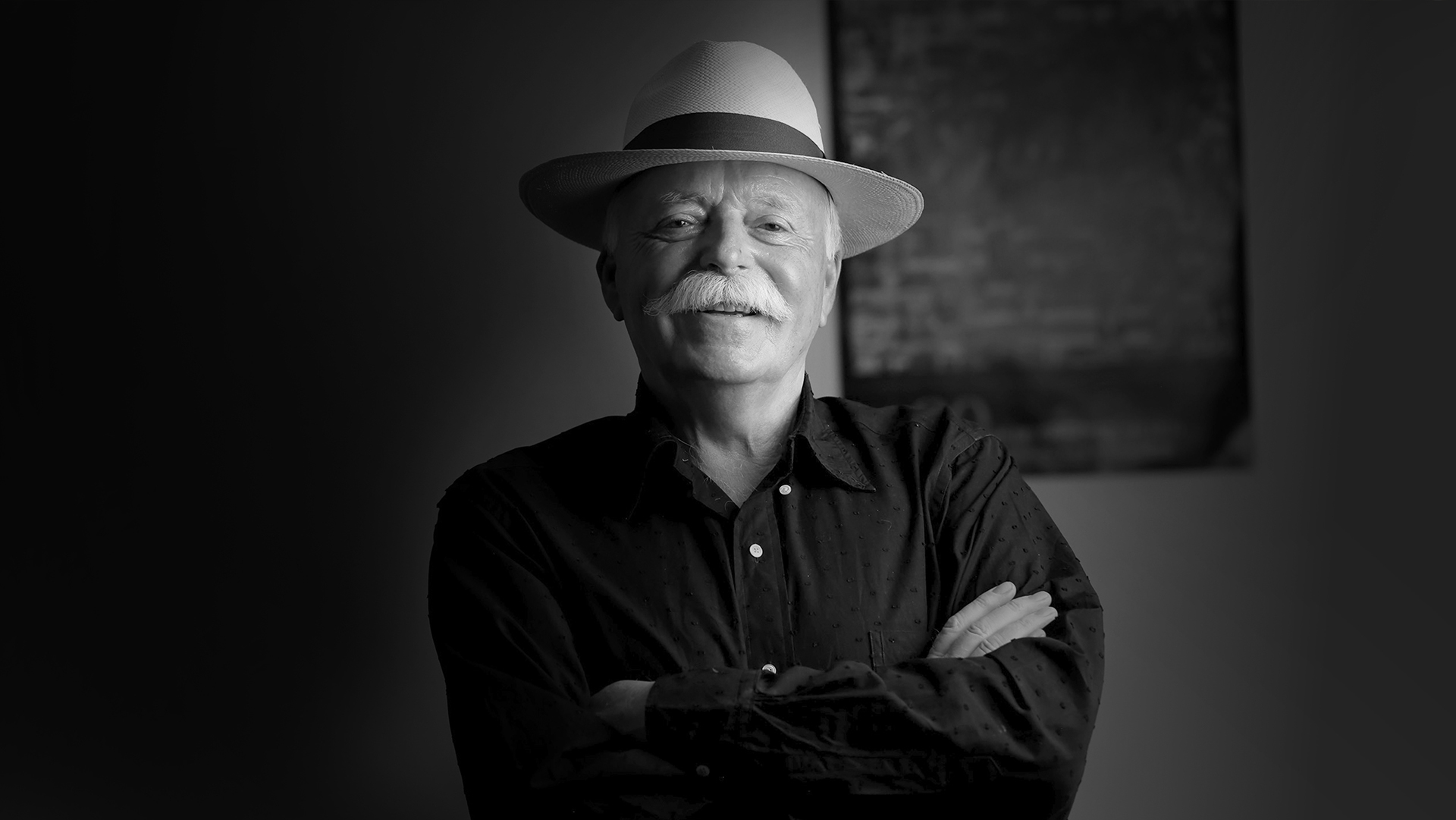 Joaquin Madero / Winemaker