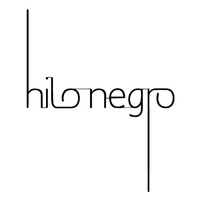 ---
HILO NEGRO
The Story
In 2012 we defined our mission and since then we have used the best grapes from the fertile valleys of Ensenada for our wines. The love for wine gave the initial impetus to our project. The daily dedication and extensive experience of the professionals in charge of our vineyard and our winery have come together to achieve just the wines that we would like to try.
All of us who participate in this company are committed to ensuring that each bottle of Hilo Negro encloses not only a superior quality product but also the possibility of accompanying our clients in their living experience. We are believers that the best time for wine happens every day. The daily meal, the friendly gathering, the family dinner. We have the ideal wine for everyone.
The Location
Hilo Negro is a company dedicated to the cultivation of vines and the aging of wines in the heart of Valle de Guadalupe in Baja California, Mexico. Distributed in 8 hectares, the vineyard hosts around 40,000 plants, Cabernet Sauvignon, Primitivo, Syrah, Petit verdot, Sauvignon Blanc, Nebbiolo, Chennin Blanc.
The Winemaker

Originary from Santiago Chile, Daniel studied oenology in the University of Chile and worked for Viñas Concha y Toro, where he was in charge of making white and red wines.
He worked also in Viña Altair (Joint Venture of Viña San Pedro-Chateau Dassault) seeing about all what was concerned with export wines.
In 2005, he came over to Mexico, becoming part of Pedro Domecq. Later on, he participated in different project such as Casa de Piedra and Paralelo. Last but not least, he advises Adobe Guadalupe and Emeve wineries and in 2013 he became part of Hilo Negro ́s family as the "seamstress" that has been able to sew different stitches of white and red wines.
Winemaker: Daniel Lonnberg
Production: 6,000 Cases
---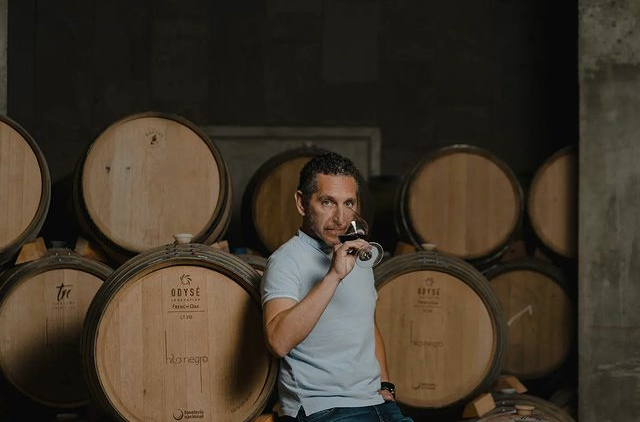 Daniel Lonnberg / Hilo Negro Winemaker