The Original La Competencia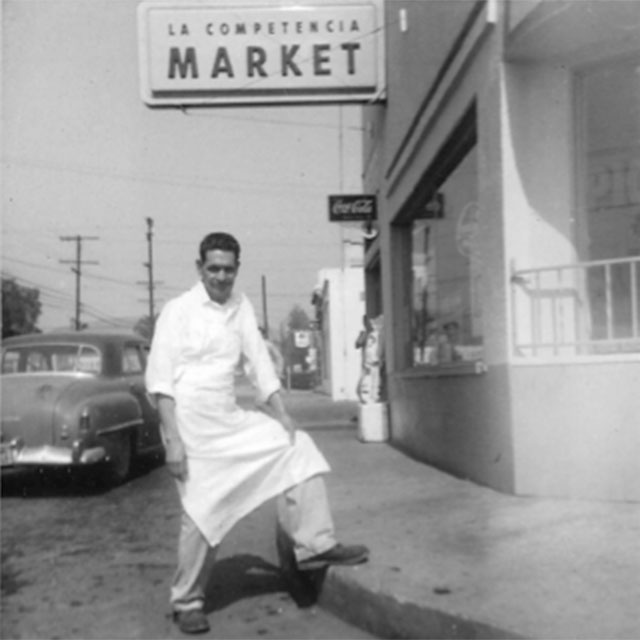 Ramon Gomez - Outside the original La Competencia Tiendita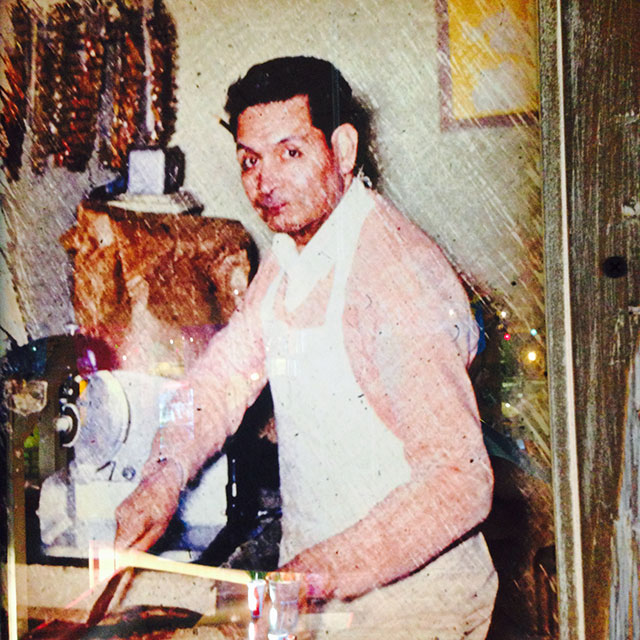 Ramon Gomez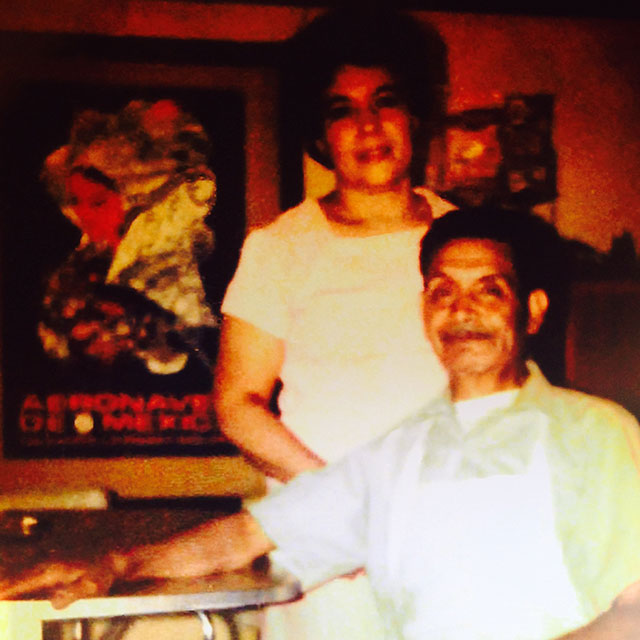 Ramon & Jesse Gomez
---
Originally from Leon, Guanajuato, Mexico, my grandfather, Ramon Gomez shares a story similar to countless other hard working & proud immigrants that have come to the U.S. seeking a better life. What he may have lacked in terms of resources or formal education he more than made up for it with hard work, perseverance and a healthy dose of "ganas" (Spanish for guts).
Early on my grandfather provided numerous examples and life lessons that would remain with me throughout my lifetime. Honesty and respect for his customers while not being afraid of a little "friendly competition," served as the foundation for a business he could be proud of.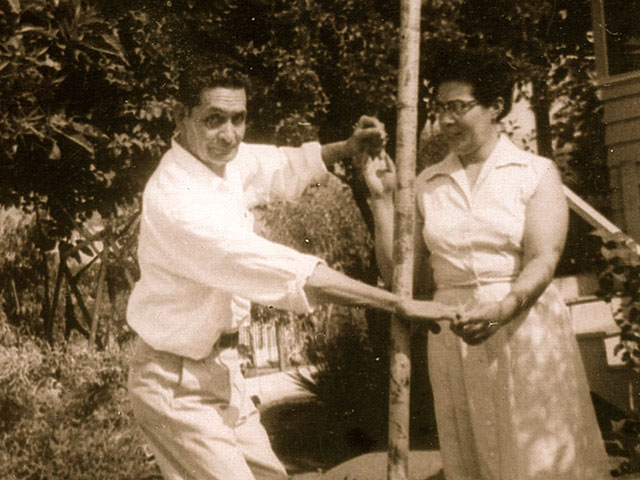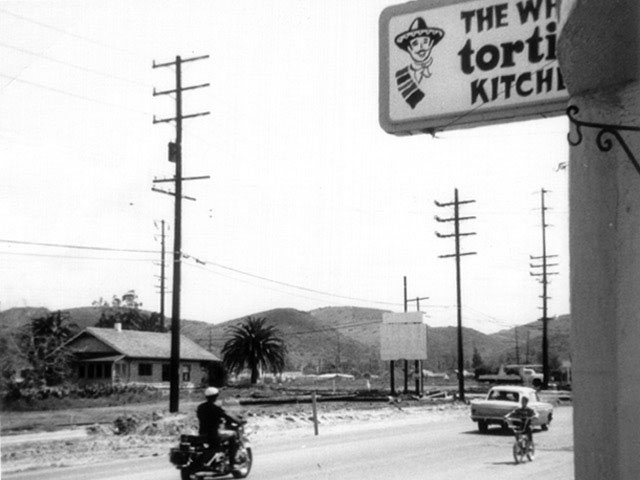 Reflecting back, it is truly amazing what he accomplished in his lifetime. Not only did he own the business and the building that housed it, but he also owned the little house my great grandmother lived in next door, as well as the large family house next to that! Even after large grocery chains moved into town and threatened his very existence, he had the foresight to convert La Competencia from a tiendita into the areas first-ever Mexican Restaurant (The White Tortilla).
I am proud to carry forward the La Competencia name while doing my best to embody the spirit, passion and work ethic that came to define my grandfather, Don Ramon Gomez.