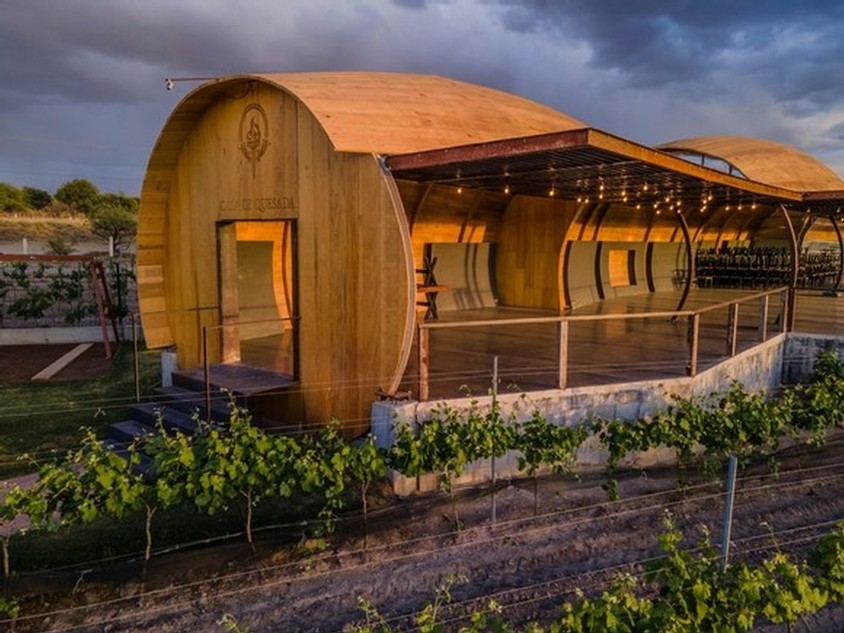 ---
CASA DE QUESADA

The Story
Located in the Santa María de Gallardo Valley, in Aguascalientes, is the plantation, on a slope facing east, where the vines enjoy the morning and evening sun, with cool climates at night and hot but dry climates. during the day. The particular soils are sandy loam, with a large amount of calcareous stone. The highest part of the land, where these varietals are planted, has poorer soils, which makes the vines struggle and get stronger obtaining enough nutrients to produce little volume but with a lot of quality and personality, especially minerality and rich acidity. .
The Location

At 1,970 meters above sea level, in the Valley of Santa María de Gallardo in Aguascalientes, with a privileged location and climate for the development of the vine; with calcareous and stony soils that contain a moderate layer of fertile soil, very high in nutrients and minerals that achieve a unique expression in our wines. A family project born out of love and dedication to achieve wines of the highest quality in limited production. Located just 20 minutes from the city of Aguascalientes, the winery and vineyards can be visited to enjoy a good meal with the best wines and an unsurpassed view of the vineyards over the valley, framed by the characteristic hills of the state.
The Winemaker

Agostina Astegiano, Fabricio Hernández argentine winemakers, owners of their winery in Argentina and lovers of Mexican viticulture, have lived in Mexico for more than 7 years for a large part of the year, advising projects in the Bajío.
A couple for more than 15 years, they try to reconcile work and life and they intelligently decided that for this to be successful, each one would have their own path within the team, Fabricio is more dedicated to production planning and Agostina more up to date and Commercial area.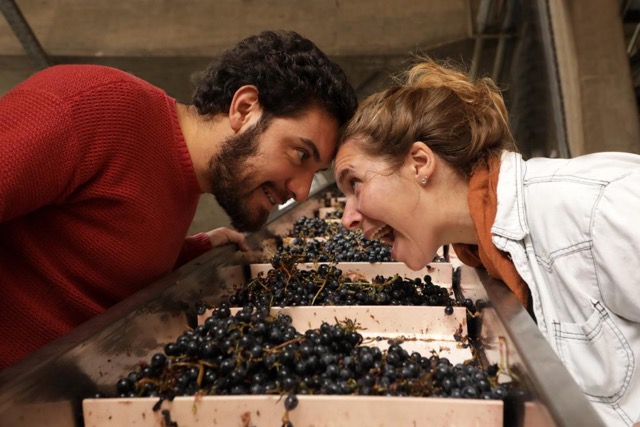 Fabricio Hernández & Agostina Astegiano