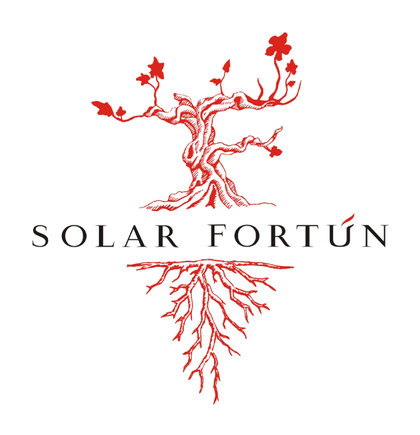 ---
SOLAR FORTUN
The Story

Solar Fortun was started in 2008, as a family owned enterprise of the Lopez-Viana Family. Co-founder, Alberto Lopez guides the daily operations of the winery while his U.C. Davis trained son Santiago, handles the winemaking duties. When you consider that Señor Lopez is a well-regarded physicist with a PhD in astrophysics from the U.K. and Santiago, is a former member of Mexico's Olympic Gymnastics Team, they might be one of the region's most interesting winemaking pairs.
The Location
Using only grapes grown in a pristine vineyard tucked away within a hidden valley in Francisco Zarco, the portfolio leans towards Rhone inspired red wines. In order to maximize the vineyards potential all of the vines are certified bench grafted from Napa Valley and all of the rootstocks & clones are either American or French. In a relatively short period of time, Solar Fortun has become recognized as a "winery to watch". Considering that the 2014 O Positivo is on the list at The French Laundry and the 2014 Confabulario was named 1 of the Top 10 wines in Mexico, it appears that they can back up that claim on both sides of the border.
The Winemaker

Eng. Santiago López Viana. The winery's winemaker was a high-performance athlete for many years. He studied engineering at Penn State University in the United States and later trained as an oenologist with a diploma from the University of California-Davis, one of the best wine universities in the world.
Owner: Lopez - Viana Family
Winemaker: Santiago Lopez
Production: 2,200
---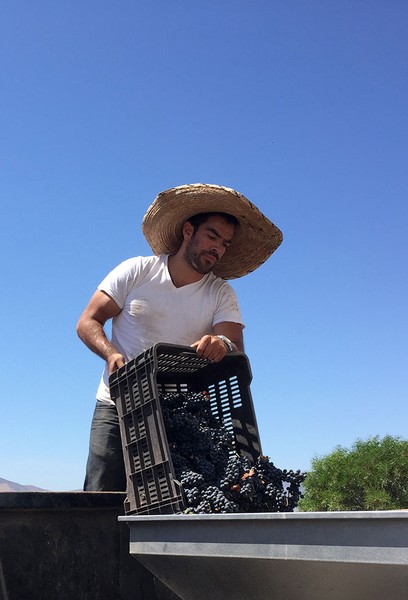 Santiago Lopez / Solar Fortun Winemaker