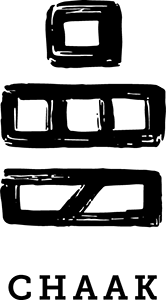 CHAAK Baja Wine Shipment
Curated in the Spirit of Cinco de Mayo!!
In addition to our award winning cuisine, we take great pride in being amongst the first restaurtants in Southern California to offer an extensive selection of wines from Baja California, Mexico.
In partnership with La Competencia Imports we've found a convenient way to bring a collection of great Baja wines directly to your doorstep!!!
We have 2 club options to choose from:
Join 3 Bottle Shipment Join 6 Bottle Shipment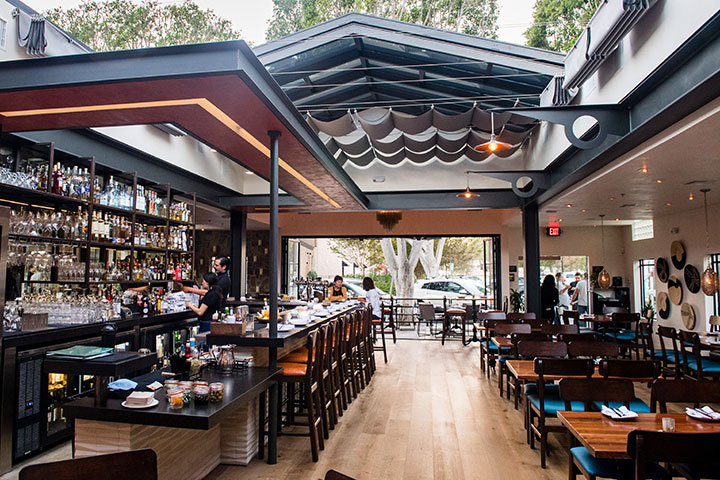 Chaak Kitchen - Bar & Dining Room (Open Roof)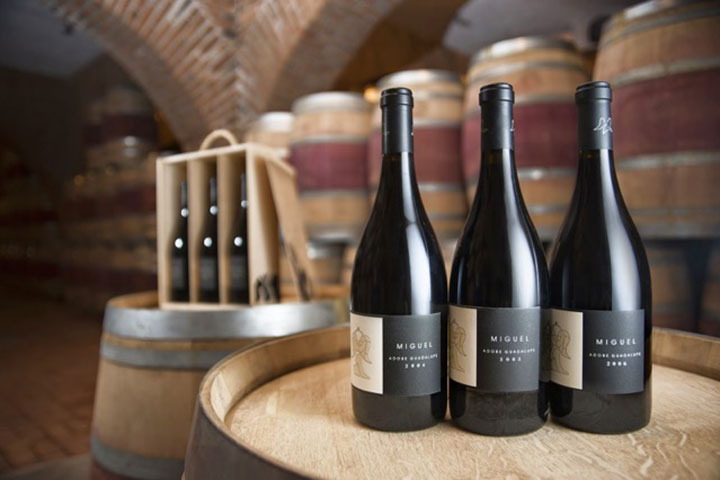 Adobe Guadalupe - One of Mexico's Cult Wineries
---
Best of Baja - Features
Wines are priced below standard restaurant pricing
No long-term commitment is required
Subsidized Shipping Costs
Free "corkage" on all Mexican wines
Priority invitation to future Baja wine events or wine dinners

Baja Wine Club
We are considering launching a Baja Wine Club which would offer guests an opportunity to receive a selection of wines 3-4 times per year. Should this be of interest to you, please send an email to: tomas@lacompetenciaimports.com
(ADDITIONAL DETAILS CAN BE FOUND ON THE CLUB SIGN-UP PAGE)
Cinco de Mayo Shipment
3 Bottle Shipment - $125.00, plus tax & Shipping
Adobe Guadaljupe Gabriel
Roganto Piccolo
Bodegas Henri Lurton Sauv Blanc
6 Bottle Shipment - $230.00, plus tax - FREE Shipping
Same 3 Wines As Above, Plus...
Bruma Plan B Tinto
Solar Fortun Baya Baya
Santos Brujos Chardonnay
---
Join 3 Bottle Shipment Join 6 Bottle Shipment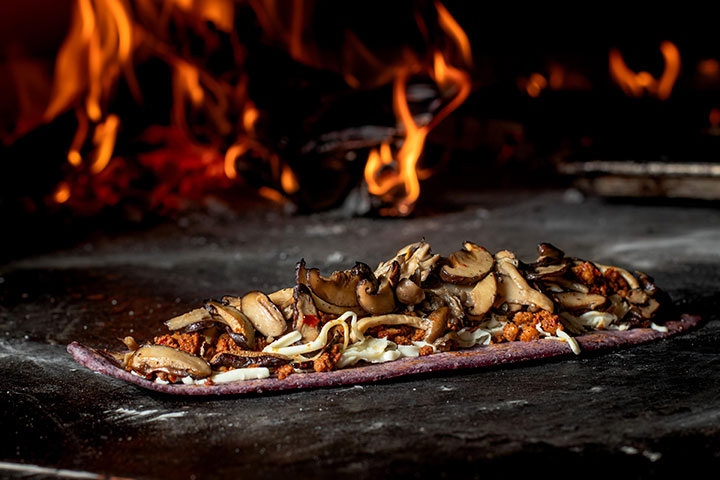 Tamal Colado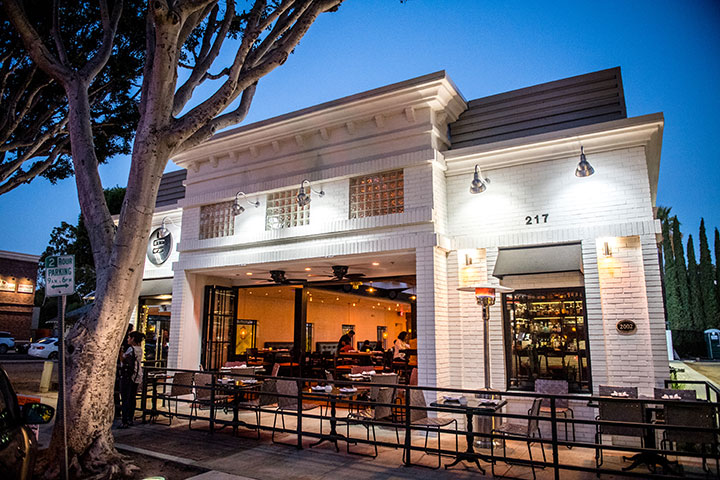 Chaak Kitchen - Old Town Tustin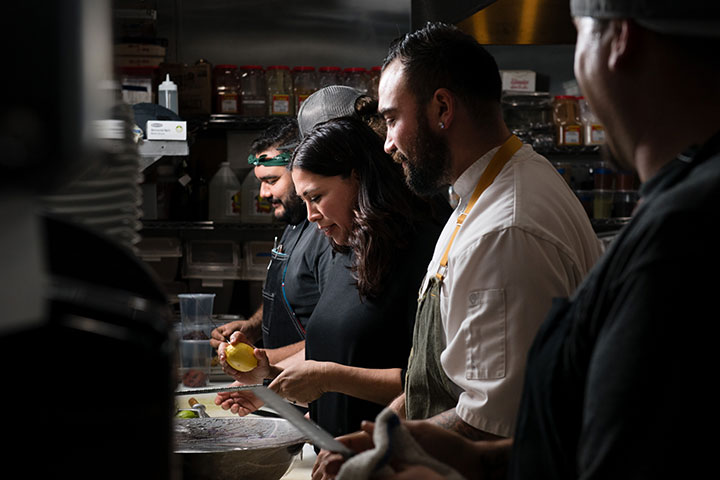 Gabbi Patrick & Team