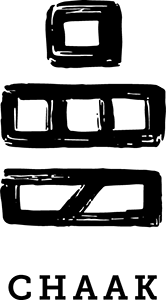 The CHAAK Baja Summer
Wine Shipment
"Wines that pair perfectly for Summer!!"
As the cool temperatues of Spring give way to the warmer days of Summer, now is the perfect time break out the Roses, crisp whites and lighter bodied red wines. Rather than big and bold, the season calls for subtle, nuanced and easy to drink.
Along with La Competencia Imports we've curated a seletion of wines that pair perfectly with spa cuisine, ceviches, seafood and grilled meats. Forget the hassle of shopping, the collection we've curated is delivered to your front door!!
We have 2 club options to choose from:
Join 3 Bottle Shipment Join 6 Bottle Shipment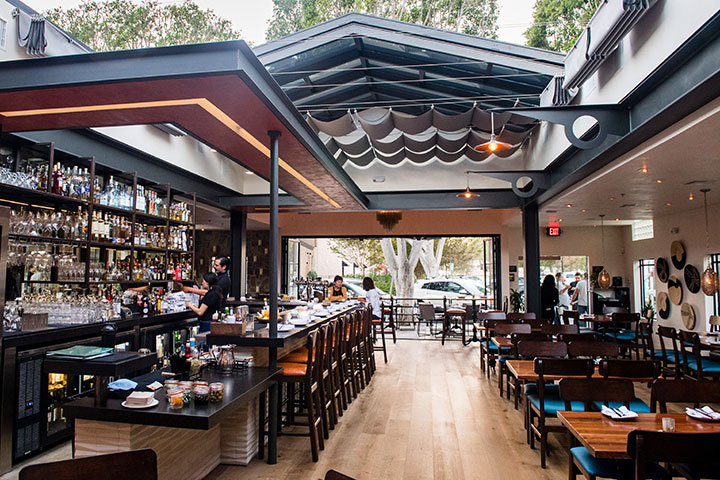 Chaak Kitchen - Bar & Dining Room (Open Roof)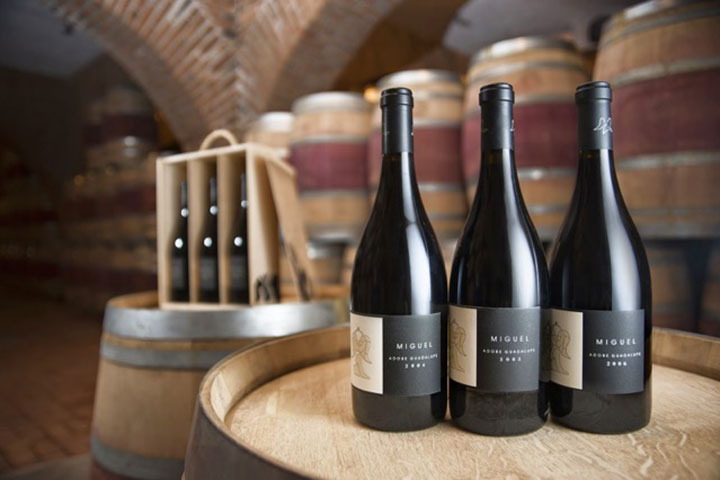 Adobe Guadalupe - One of Mexico's Cult Wineries
---
Best of Baja - Features
Wines are priced below standard restaurant pricing
No long-term commitment is required
Subsidized Shipping Costs
Free "corkage" on all Mexican wines
Priority invitation to future Baja wine events or wine dinners

Future Purchases
There is NO purchase commitment beyond this current shipment. Instead, given the overwhelmingly positive response that we received to our initial shipment, we look forward to sending out periodic offers throughout the course of the year.
(ADDITIONAL DETAILS CAN BE FOUND ON THE CLUB SIGN-UP PAGE)
Baja Summer Shipment
3 Bottle Shipment - $99.00, plus tax & subsidized shipping
Santos Brujos Rose
Palafox Pionero Blanco
Adobe Guadalupe Jardin Secreto
6 Bottle Shipment - $186.00, plus tax & subsidized shipping
Same 3 Wines As Above, Plus...
Bruma Plan B Rose
Casa Magoni Chardonnay Vermentino
Symmetria Eje Red Blend
---
Join 3 Bottle Shipment Join 6 Bottle Shipment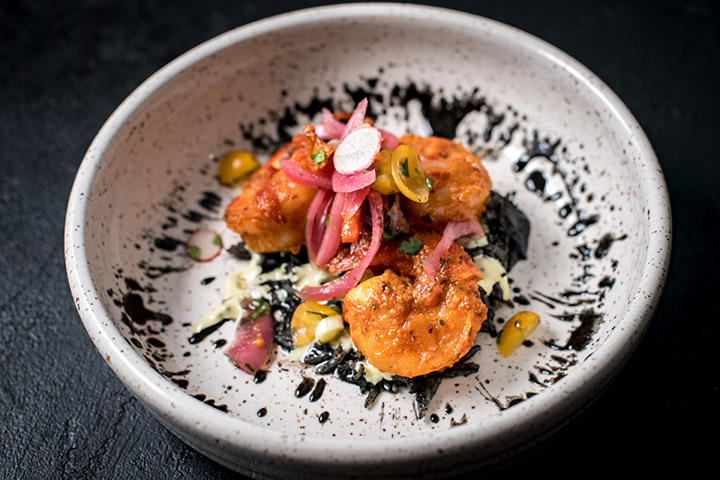 Camarones en Recado Negro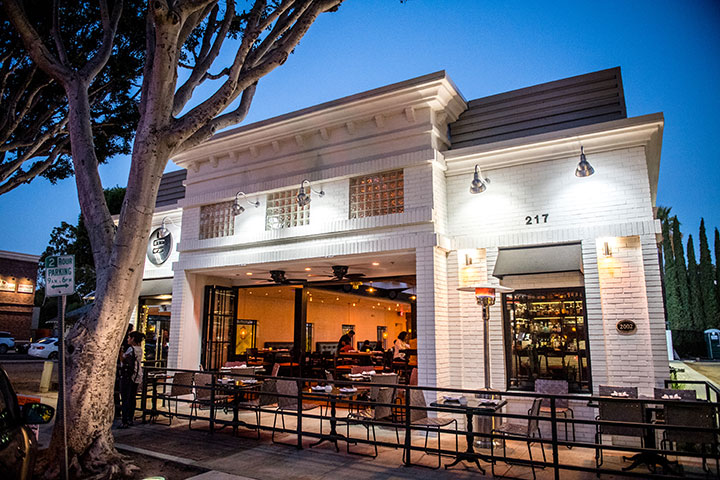 Chaak Kitchen - Old Town Tustin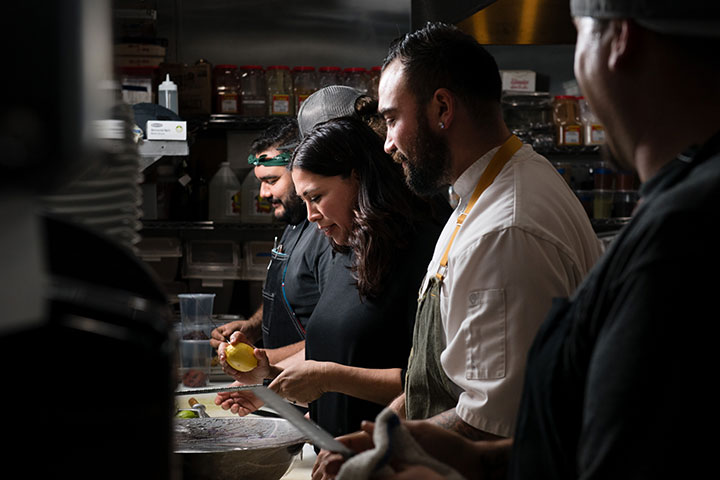 Gabbi Patrick & Team