Border Grill & Socalo
Best of Baja Wine Packages
All Profits Will Go Towards the Border Grill & Socalo Employee Relief Fund
In the spirit of Border Grill & Socalo, the wines we've selected are intentionally eclectic and adventurous while simultaneously being approachable and enjoyable. Whether you decide to enjoy them alongside your favorite Mexican dishes or other delectable creations, we hope that you enjoy them as much as we do.
We have 2 package options to choose from:
Order 3 Bottle Package Order 6 Bottle Package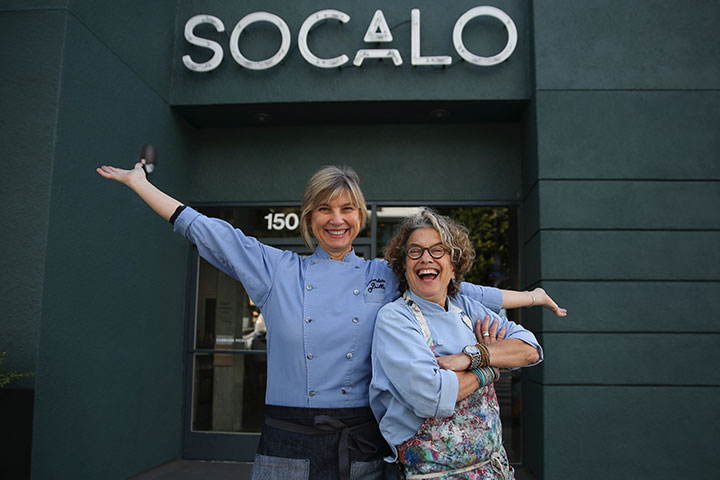 Co-Chefs & Co-Owners / Mary Sue Milliken & Susan Feniger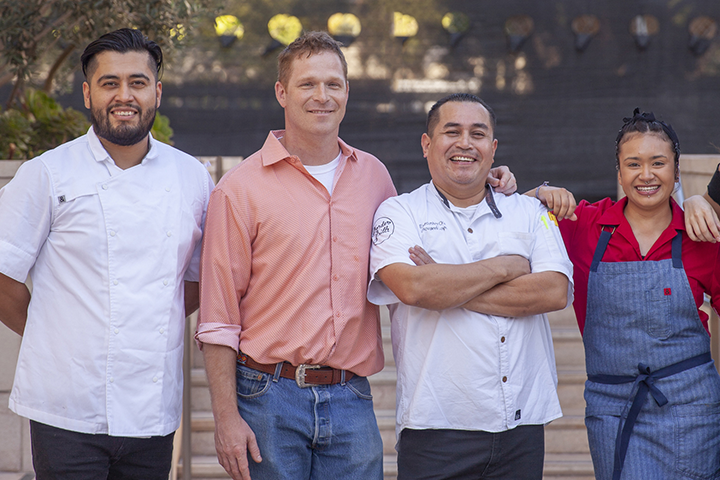 The Socalo Team
---
Wine Package Customer Benefits
In addition to receiving a tasty selection of incredible Baja wines customers will receive the following benefits:
1 Complimentary appetizer or dessert from either Border Grill or Socalo
Wines priced below standard restaurant pricing
Priority Invitations to future wine & liquor events
Free recipes from Celebrity chef/owners accompany each shipment
No "corkage" on all Mexican wine brought into Border Grill or Socalo
$5.00 shipping on the 3-bottle package and FREE shipping on the 6-bottle package.
Future Purchases
There is NO purchase commitment beyond this initial shipment. However, if you are interested in potentially receiving periodic shipments in the future, please feel free to send an email to tom@lacompetenciaimports.com.
(ADDITIONAL DETAILS CAN BE FOUND ON THE CLUB SIGN-UP PAGE)
Cinco de Mayo Package
3 Bottle Shipment - $100.00, plus tax & shipping
2018 Bodegas Henri Lurton Sauvignon Blanc
2018 Bruma Plan B Tinto
2017 Hacienda Guadalupe El Caporal
6 Bottle Shipment - $200.00, plus tax (Free Shipping)
Same Wines As 3 Bottle, Plus...
2016 Madera 5 Tempranillo Cabernet
2018 Palafox Pionero Tinto
2019 Santos Brujos Chardonnay
---
Order 3 Bottle Package Order 6 Bottle Package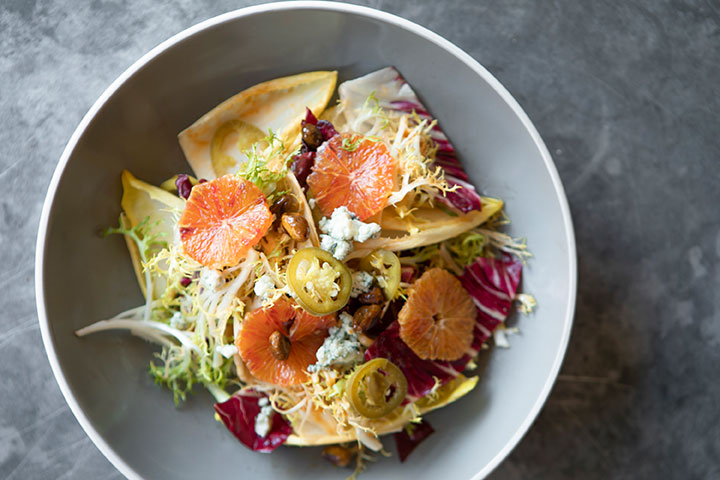 Citrus Chicories Salad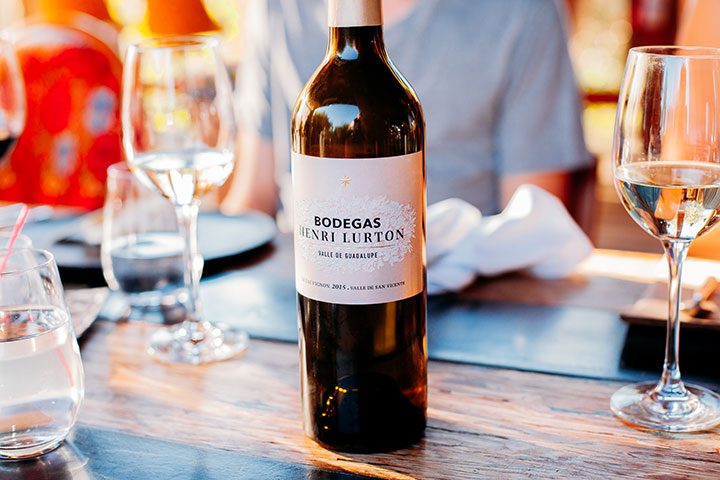 Bodegas Henri Lurton Sauvignon Blanc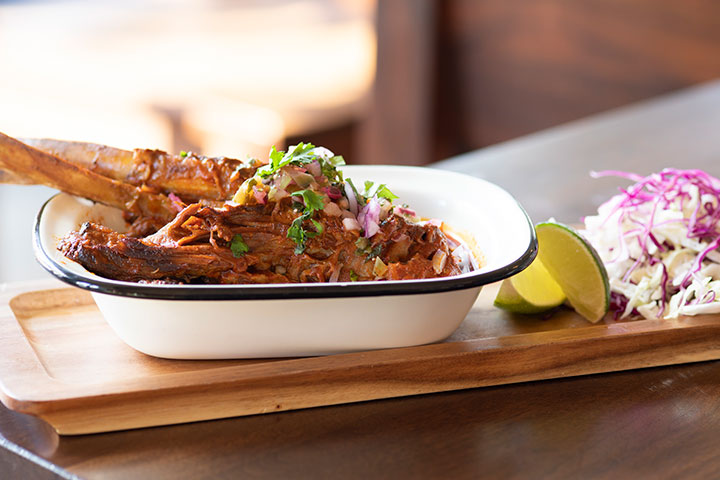 Lamb Birria