Border Grill & Socalo
"The Baja Winter Wine Shipment"

Finally, Fall is upon us! The changing colors of the leafs, combined with cool nights and maybe even a little rain, signal that it is time to move from the light crisp wines of summer and break out something a little bigger and a little bolder. Holiday dinners present a unique challenge given the wide variety of dishes that are often created for family gatherings.
The wines that we've selected for the Winter Shipment will lean a little heavier in the direction of red wine vs. whites. We've tried to strike a balance between big full-bodied reds and interesting Baja Blends that should prove to be very user friendly.
Thank you for your continued patronage and support. We hope that you, your family and friends remain safe and healthy during these uncertain times. Provecho!!
(* 20% of the cost of each wine shipment, not including tax and shipping)
We have 2 package options to choose from:
Order 3 Bottle Package Order 6 Bottle Package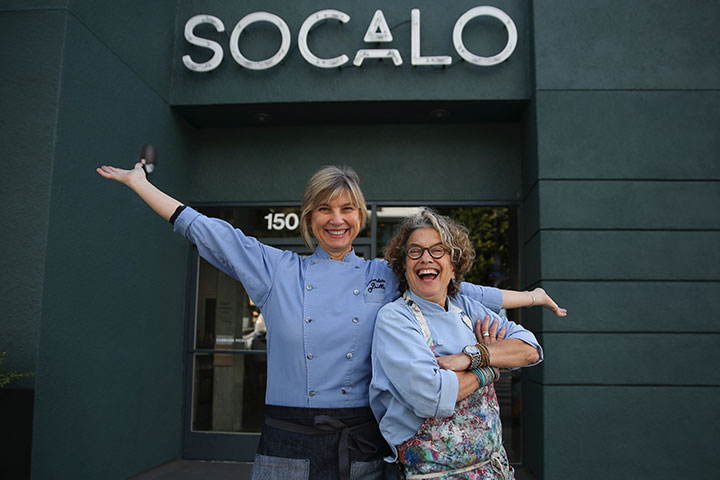 Co-Chefs & Co-Owners / Mary Sue Milliken & Susan Feniger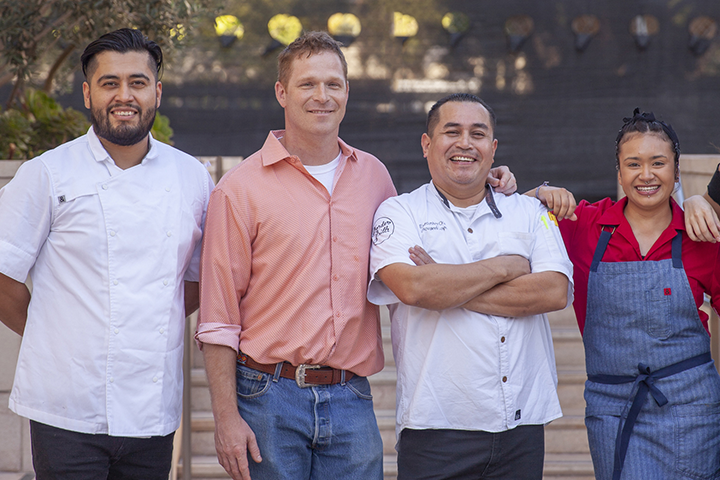 The Socalo Team
---
Wine Package Customer Benefits
In addition to receiving a tasty selection of incredible Baja wines customers will receive the following benefits:
1 Complimentary appetizer or dessert from either Border Grill or Socalo
Wines priced below standard restaurant pricing
Priority Invitations to future wine & liquor events
Free recipes from Celebrity chef/owners accompany each shipment
No "corkage" on all Mexican wine brought into Border Grill or Socalo
Subsidized Shipping
Future Purchases
If you are not a formal club member, there is NO purchase commitment beyond this shipment. Club members receive regular quarterly shipments while "guest purchasers" will only receive this one shipment.
(ADDITIONAL DETAILS CAN BE FOUND ON THE CLUB SIGN-UP PAGE)
Baja Winter Shipment
3 Bottle Shipment - $102.00, plus tax & shipping
Palafox Pionero Blanco
B. Henri Lurton Nebbiolo
Corona del Valle Malbec
6 Bottle Shipment - $201.00, plus tax & Shipping
Same Wines As 3 Bottle shipment, Plus...
Solar Fortun O Positivo
Adobe Guadalupe Jardin Secreto
Solar Fortun Baya Baya
---
Order 3 Bottle Package Order 6 Bottle Package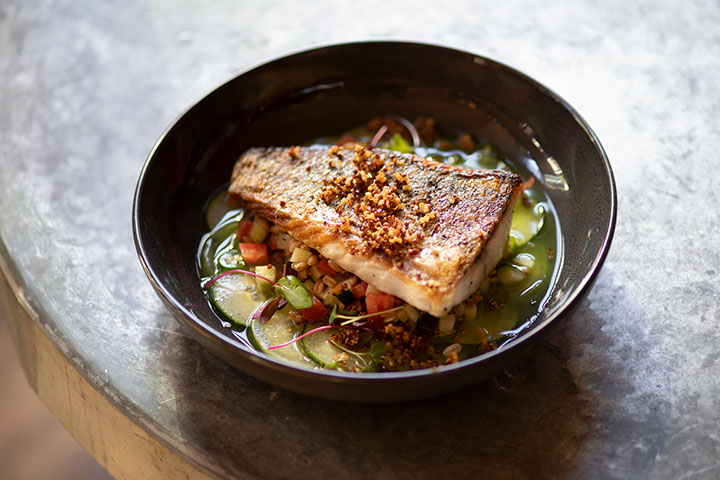 Baja Seabass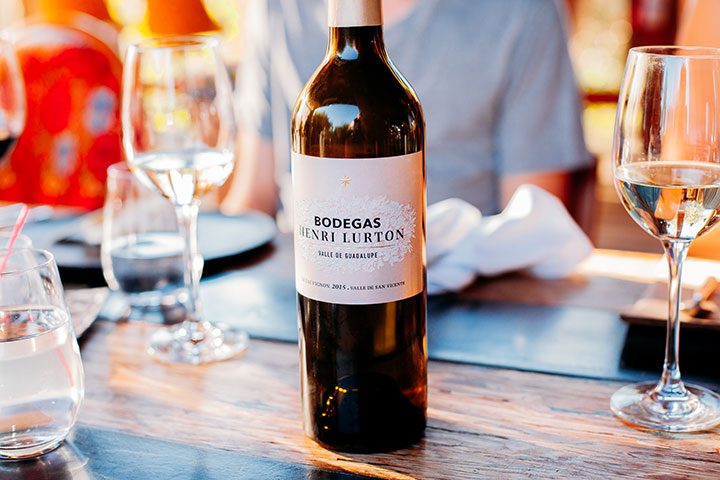 Bodegas Henri Lurton Sauvignon Blanc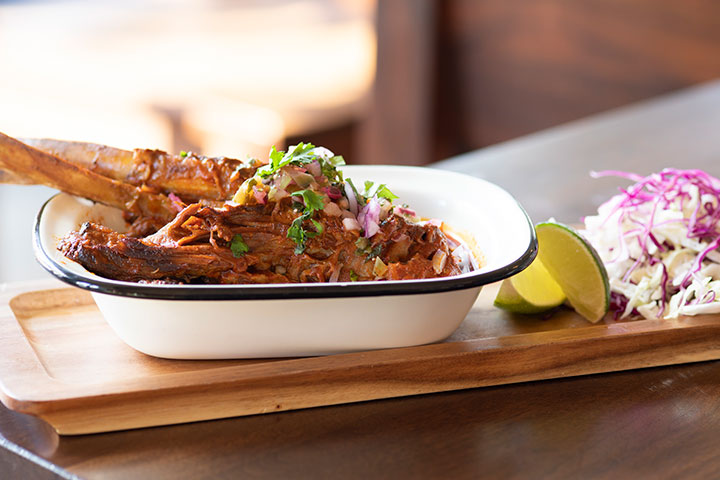 Lamb Birria