The Calavera Baja Bottle Share
Curated in the Spirit Cinco de Mayo!!
Since that day we opened our doors, we've aspired to share the very best Mexican region-inspired cuisine while embracing the rebel spirit of Oakland. It should come as no surprise that we would also develop an affinity for Baja Wines and the unique, tasty wines that are being region produced just South of the border.
With Cinco de Mayo fast approaching, Calavera has partnered with La Competencia Imports to curate a selection of outstanding Baja wines that can be delivered directly to your doorstep!!!
We have 2 bottle share options to choose from:
Join 3 Bottle Shipment Join 6 Bottle Shipment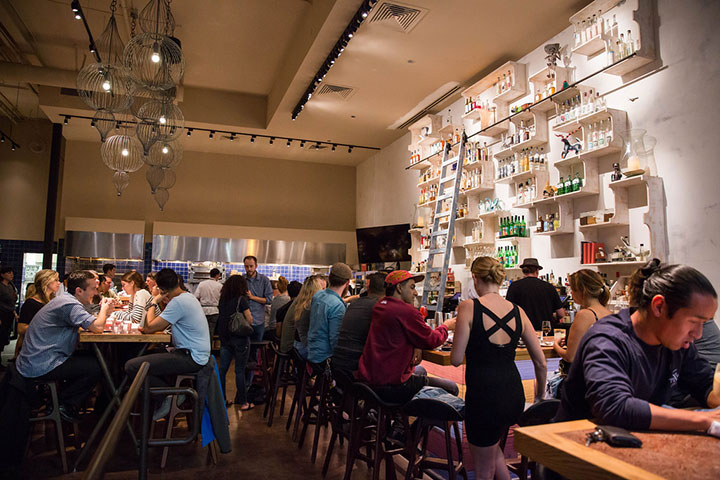 The Calavera Bar . . .Packed Once Again!!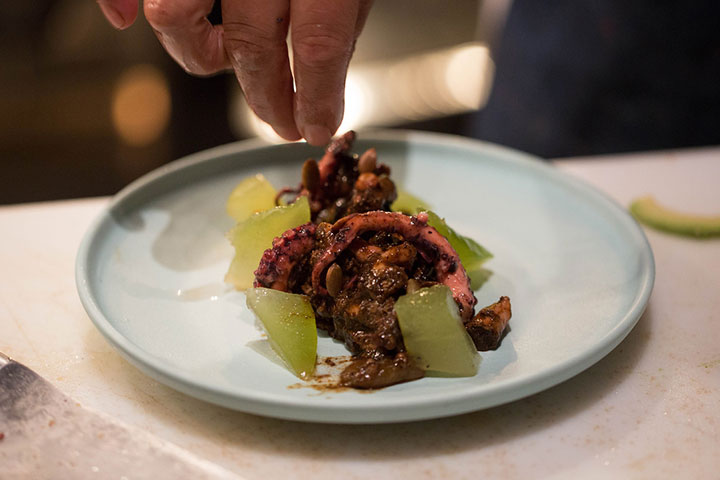 The Best Pulpo in Town!!
---
Bottle Share Features
Wines are priced below standard restaurant pricing
No long-term commitment is required
Free "corkage" on all Mexican wines
Priority invitation to future Baja wine events or wine dinners
$5.00 shipping on 3-bottle shipments and FREE shipping on 6-bottles.
Baja Wine Club
We are considering launching a Baja Wine Club which would offer guests an opportunity to receive a selection of wines 3-4 times per year. Should this be of interest to you, please send an email to: tomas@lacompetenciaimports.com
(ADDITIONAL DETAILS CAN BE FOUND ON THE CLUB SIGN-UP PAGE)
Cinco de Mayo Shipment
3 Bottle Shipment - $105.00 + tax and Shipping
2018 Bodegas Henri Lurton Sauv. Blanc
2019 Casa Magoni Sangiovese Cabernet
2018 Solar Fortun O Positivo
6 Bottle Shipment - $195.00 + tax
Same Wines as Above, Plus...
2018 Casa Magoni Chard. Vermentino
2016 Madera 5 Tempranillo Cabernet
2018 Palafox Pionero Tinto
---
Join 3 Bottle Shipment Join 6 Bottle Shipment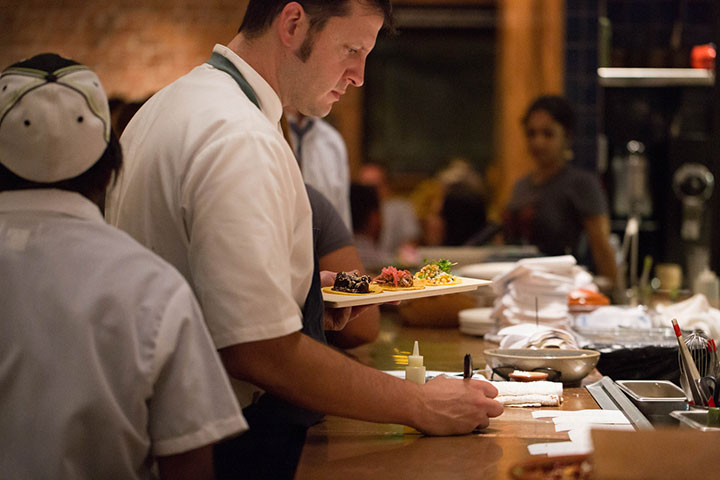 Calavera's Attention to Detail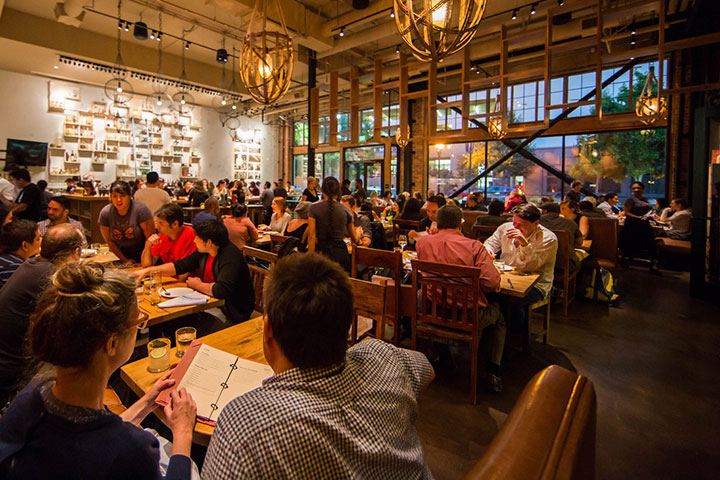 A Friday Night at Calavera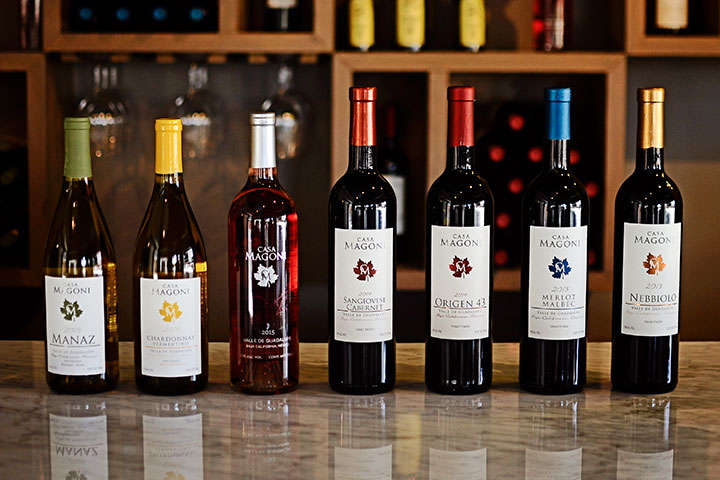 Casa Magoni - Valle de Guadalupe