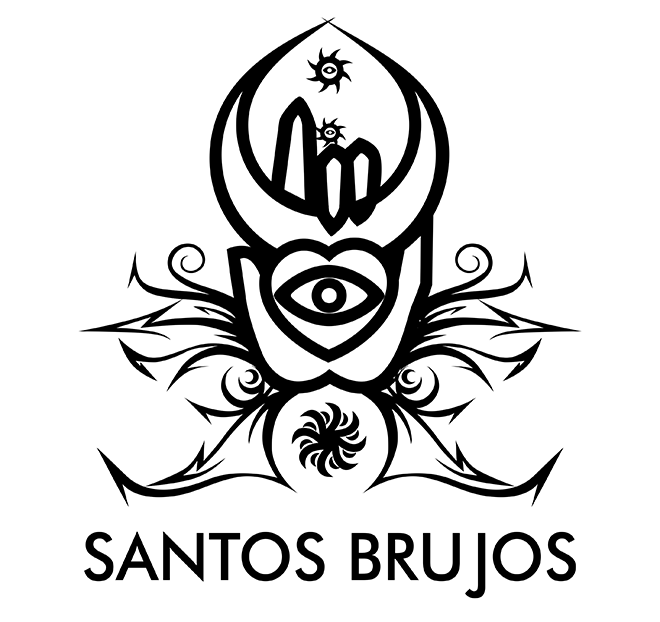 ---
Santos Brujos
From the very beginning, even before there was a thought of launching a formal winery, the commitment was made to farm the Viñas del Sol Vineyard, 100% organic & biodynamic. While the family was already involved with growing organic vegetables for export to the U.S., applying this to a grape vineyard was a concept that did not exist in Mexico.
The property itself was originally purchased in 2006 as a place where Sergio and his wife Paloma could escape to on weekends. imilarly, the wine project was started as less of a business and more a hobby. After a couple of vintages of producing wine for friends and family the general consensus was that the outstanding quality of the grapes and wines being produced almost demanded that hey produce wine commercially. And, with that Santos Brujos was born in 2013.
Today, the Viñas del Sol Vineyard of Santos Brujos is still the only certified organic and biodynamic vineyard in all of Mexico. Given Sergio's commitment to this method of farming I guess that it should come as no surprise that he also serves as the chapter president for Mexico of the CCOF (Certification on Organics)
Santos Brujos took another big step forward when Luis Peciña was named to the position of winemaker in 2016. From Rioja, Spain, Luis came to Santos Brujos team as a harvest intern in 2014 and would return again in 2015. With stints at Ramirez de Ganuza, Bodegas Pujanza and with Grupo Muriel, it was obvious from the beginning that Luis brought something new to the table. The bond between Luis and Sergio was immediate and the rest, as they say, is history!
OWNERS: Sergio Salgado
WINEMAKER: Luis Peciña
PRODUCTION: 2,500 cases
---
Wine Club
Coming Soon . . . ! Details about the Santos Brujos Wine Club designed specifically for U.S. wine customers.
---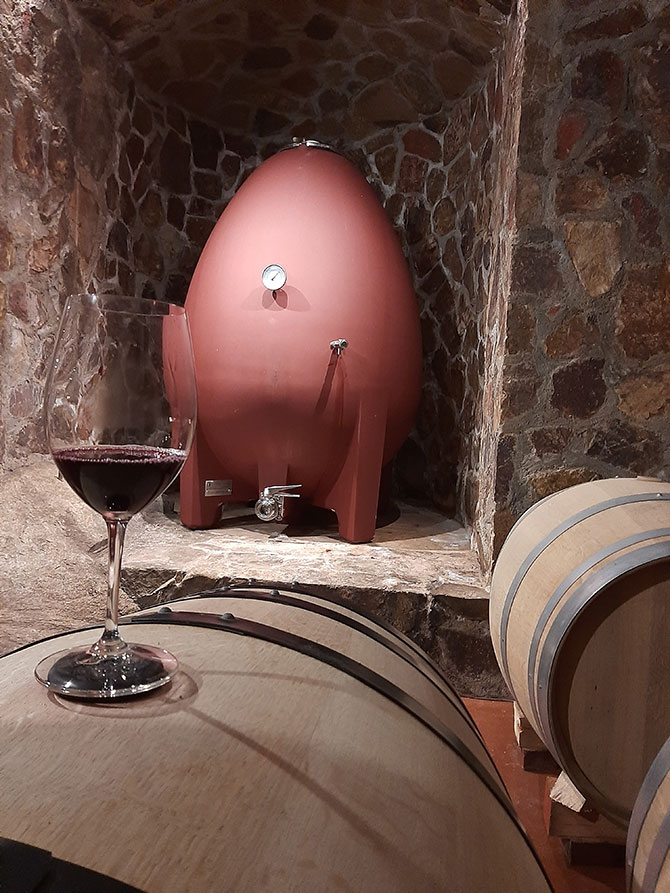 Santos Brujos - Barrel Room
Photogallery rendered here.
Tasting Room
By Appointment Only
---
Market Availability
CA, DC, MD, MN, NJ, NY, VA,Chicago, El Paso, Las Vegas
Tasting Notes
2020 Santos Brujos Chardonnay
2017 Santos Brujos Tempranillo