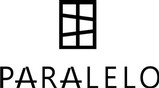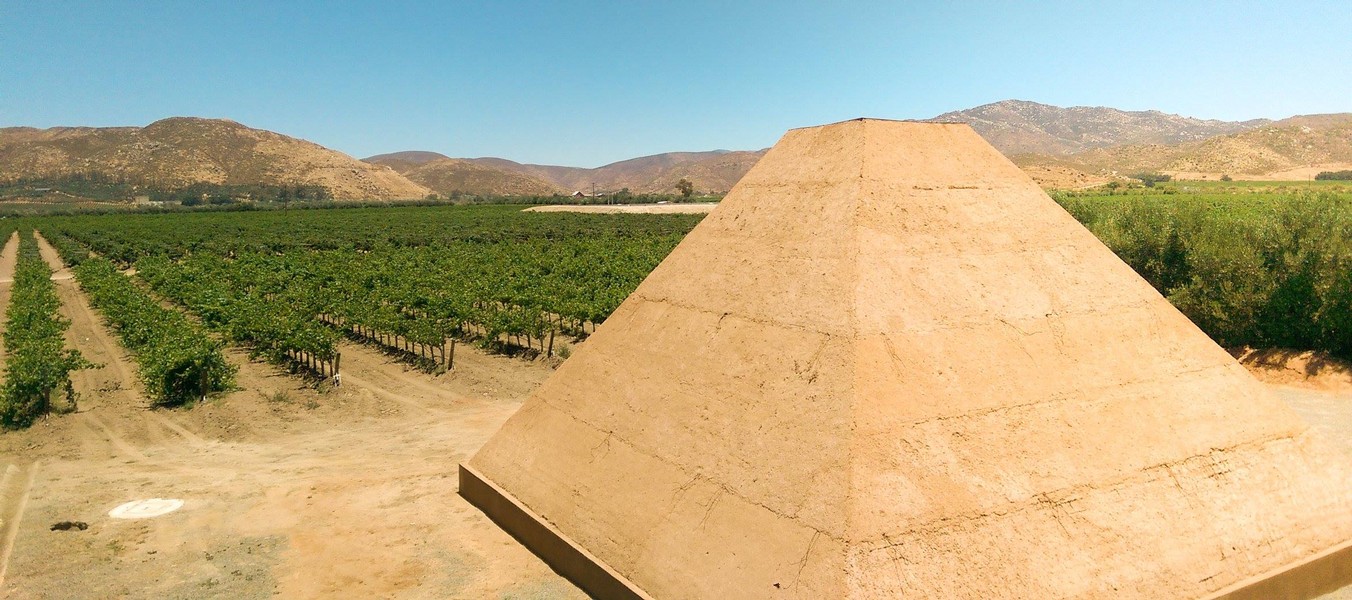 ---
Vinos Paralelo
Acclaimed Baja winery Paralelo is flanked on all sides of its ultra-modern structure by 250 acres of carefuly tended Barbera, Cabernet Sauvignon, Petite Sirah, Merlot, Sauvignon Blanc, Syrah and Zinfandel vines. Inspired and drawn from the earth, Paralelo honors the terrain of the Valle de Guadalupe in which it has taken form.
From the first glance, visitors can tell that Paralelo will offer something fierce, proud, different. It is an ambitious project: use identical ingredients, in exact proportions, yet nurtured on different terrain. Grown in parallel, as it were. The same grape varietal will give forth a complex and unique flavor from its twin, depending on whether it has flourished in sandy earth, rocky ground, hillside or reddish clay.
WINEMAKER: Thomas Egli
Founded: 2005
Volume: 15,000 cases/year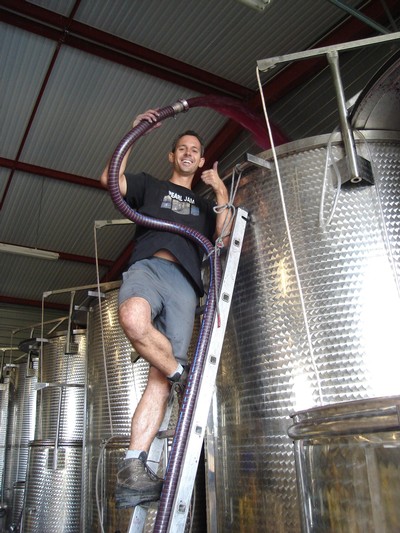 Photogallery rendered here.
Contact:
Wine Notes: