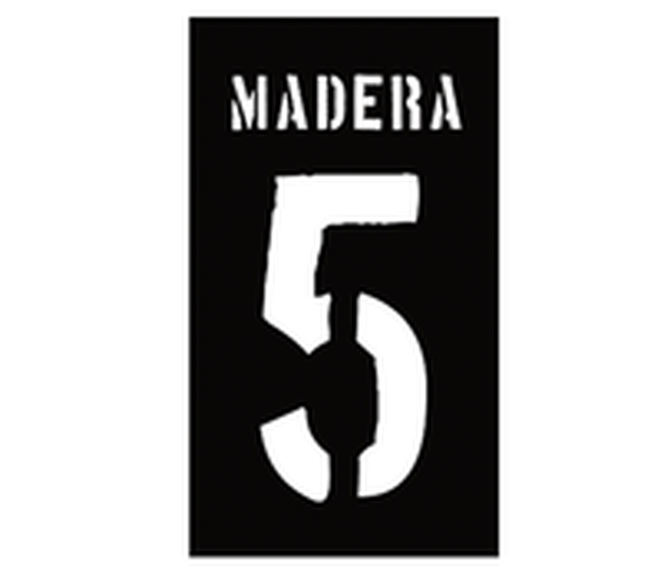 MADERA 5
The Story

Similar to a good garage band, the stark surroundings of an unassuming building which to this day serves as Madera 5's winery, provided the motivation and inspiration to create one of Mexico's most iconic brands. The five partners of Madera 5 started their journey making wine in a garage at Aragón 126 back in 2007, and the name "Madera 5" came after an inside joke involving a good golf story and a 5 wood.
Unpretentious, just like the five amigos, is the best way to describe the style of their award winning wines. Under the guidance of partner & winemaker, Victor Segura (Las Nubes), their affordably priced wines are highly sought after throughout Mexico. Not surprisingly, they have quickly caught on with consumers in the U.S. and their Tempranillo Cabernet is amongst La Competencia's best-selling red wines.
One thing that makes Madera 5 unique from its peers in Valle de Guadalupe is that 100% of their production is derived from grapes sourced from vineyards located south of Ensenada in Valle de San Vicente.
Owners: Cinco Amigos - Victor, Micky, Minu, Tata y Mauricio
Winemaker: Victor Segura
Production: 4,200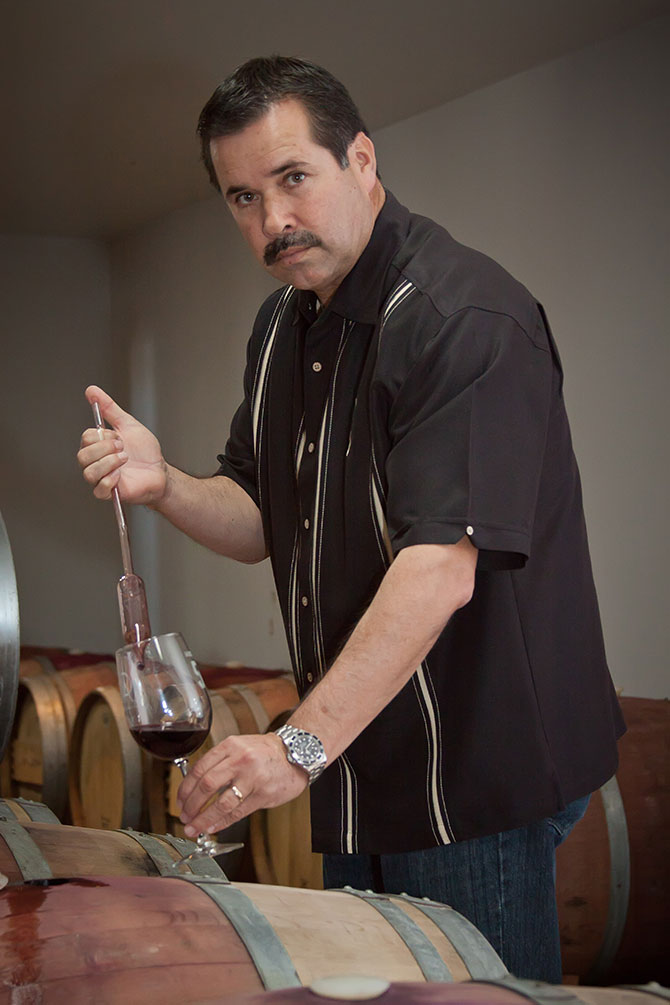 Victor Segura, Partner and Winemaker