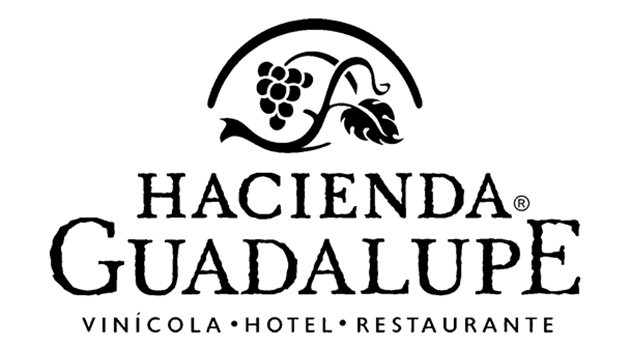 ---
Hacienda Guadalupe
Hacienda Guadalupe is a winery, restaurant and boutique hotel and a family project that started in 2008. Our focus is to offer a pleasant sensory experience in every one of the areas . Hacienda Guadalupe has a boutique line of wines that total seven labels of which three are available in the U.S through La Competencia.
OWNER: Daniel Sanchez and Gabriela Melchum
WINEMAKER: Daniel Lonnberg
CASE PRODUCTION: 2000 cases
---
Wine Club
Coming Soon . . . ! Details about the Roganto Wine Club designed specifically for U.S. wine customers.
---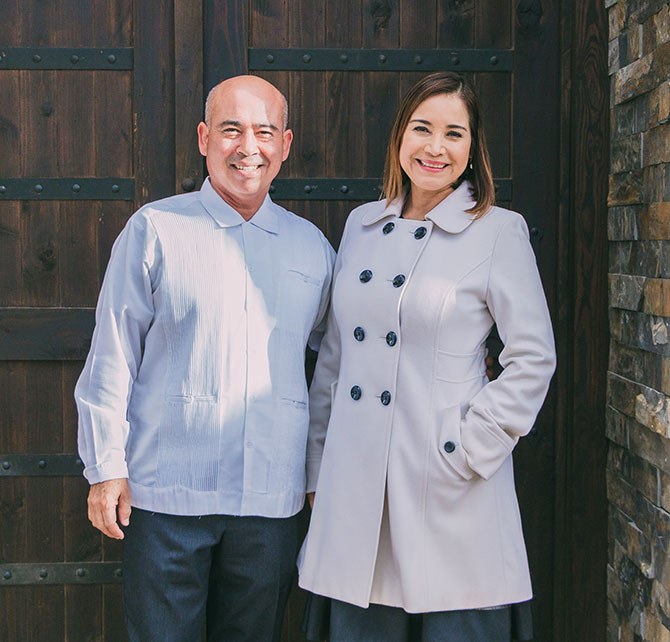 Daniel Sanchez and Gabriela Melchum - Owners