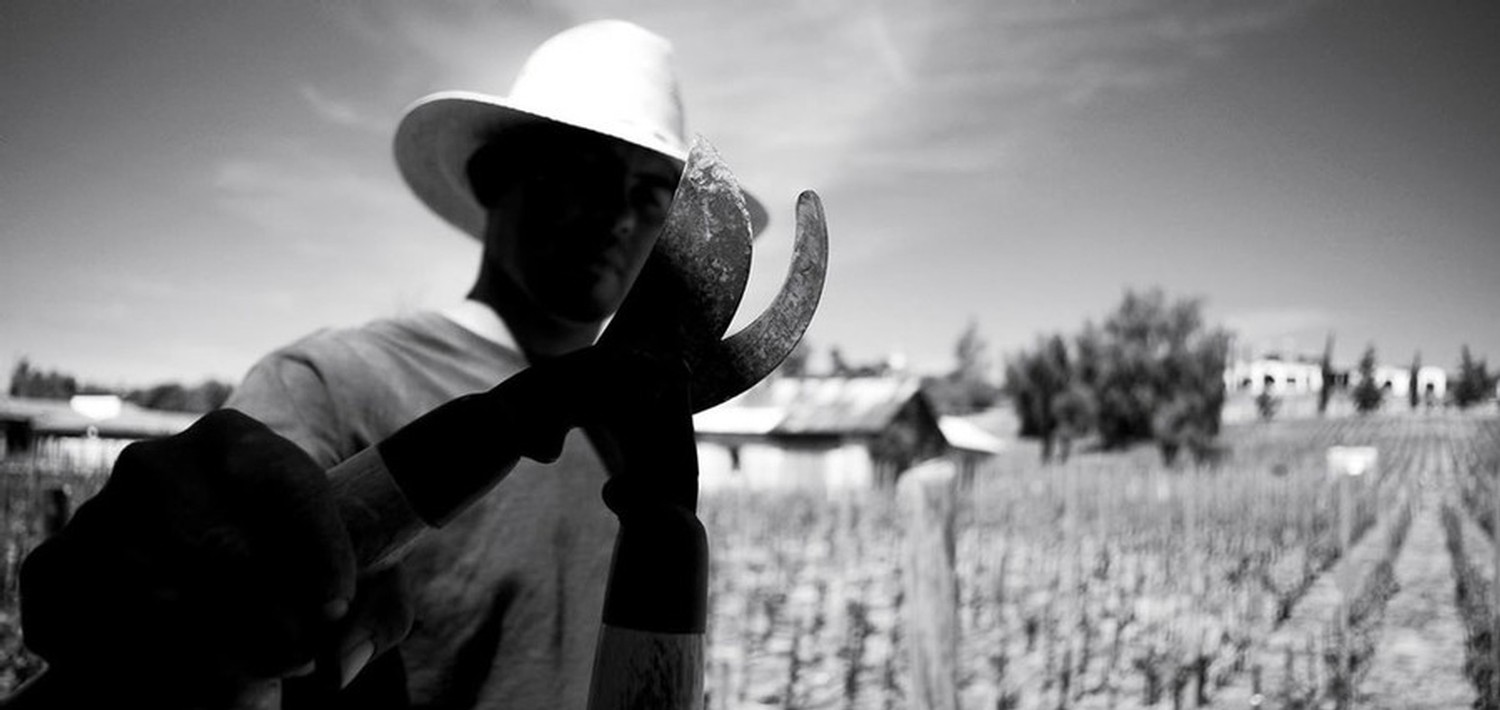 CASA DE PIEDRA

The Story

It was born as a family-inspired project in 1997. The main idea was and it will always be to obtain wines that are characterized by their 'origin'. In our production we have sought to show the elements that make up the place where the grapes are grown.
Since we began this peculiar adventure, 17 harvests have been through our crushers. So far, we have brought out 15 harvests that try to reflect an oenological sensibility to the context. By maintaining a scale that allows us to take care of each bottle and stamp on it the personality of the land it comes from, our commitment is to translate the tastes and experiences of the land we live in through the wines we offer.
The Winemaker
Hugo Enrique D ́Acosta López. Mexican winemaker who studied at the Montpellier National Agronomic School in France and at the TurinAgrarian University in Italy. He arrived at Baja California in 1988, as head of winemaking at Bodegas de Santo Tomas.Today he is responsable for various wine projects such as the iconic Casa de Piedra, Paralelo, Aborigen, and the overseas projects La Borde Vieille andFelluns in Roussillon, France.Commercially he developed La Contra and Intervino wine stores, whose main goal is to bring mexican wines to consumers in a clear and easy way.Currently, with other Baja California winemakers, he is developing the Tropósfera Project, an effort that seeks to understand wine without borders. He describes his oenology as "The wine made in the vineyard". Hugo D ́Acosta is a strong promoter of oenological diversity and the complementarity of everyone involved.
Owner & Winemaker: Hugo D'Acosta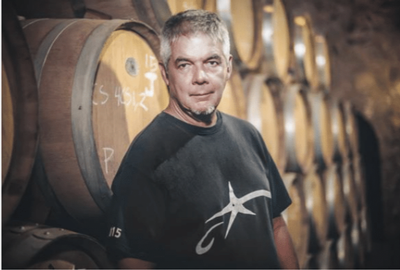 Hugo D'Acosta