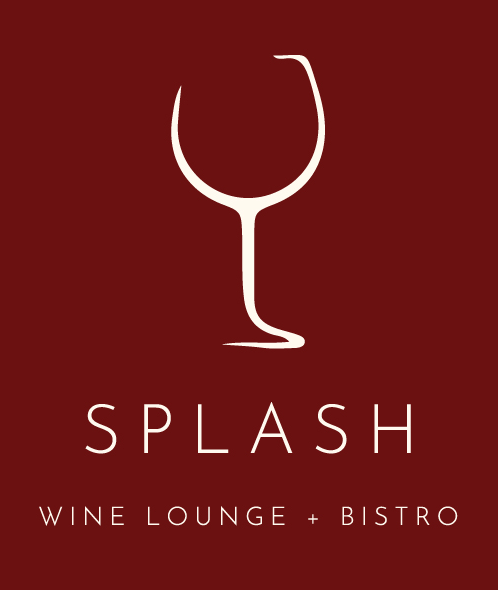 The Splash Wine Shipment
"Explore the beautiful region of Valle de Guadalupe Baja California, Mexico from your home !!"
Valle de Guadalupe, just an hour and a half south of San Diego, has been touted as the Napa of So-Cal. This up-and-coming region produces hundreds of exciting wines you won't find anywhere else in the world, ranging from funky blends to classic favorites.
Along with La Competencia Imports we've curated a selection of wines that pair perfectly with the cozy foods of Fall & Winter. Forget the hassle of shopping, these collections are delivered straight to your front door!!
We have 2 club options to choose from:
Join 3 Bottle Shipment Join 6 Bottle Shipment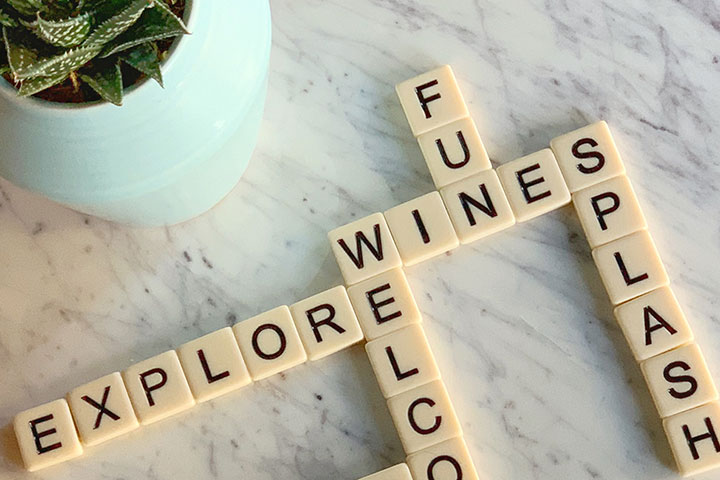 Splash - //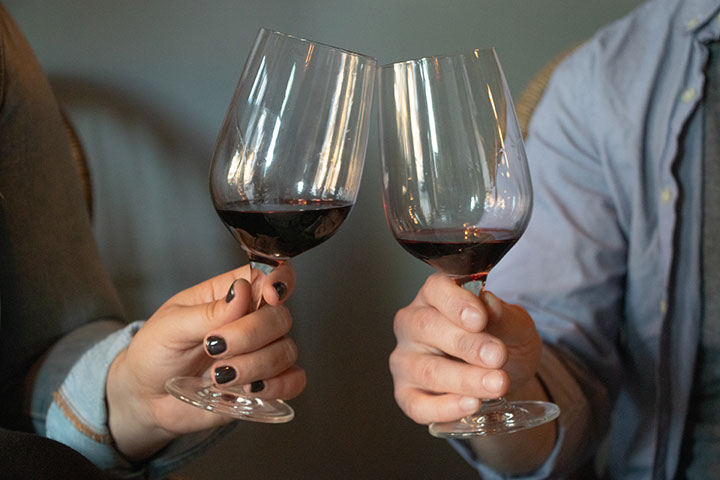 Splash - //
---
Best of Baja - Features
Wines are priced below standard restaurant pricing
No long-term commitment is required
Subsidized Shipping Costs
Free "corkage" on all Mexican wines
Priority invitation to future Baja wine events or wine dinners

Future Wine Shipments
Regular wine shipments will ship automatically at a rate of about once per quarter. Club members will receive an email in advance of each shipment and can elect to decline the shipment and membership can be cancelled at anytime without penalty.
(ADDITIONAL DETAILS CAN BE FOUND ON THE CLUB SIGN-UP PAGE)
Baja Winter Wine Shipment
3 Bottle Mixed Selection - $92.00, plus tax & shipping
Bruma Plan B Rose
Palafox Pionero Blanco
Literal Cabernet Syrah
6 Bottle Mixed Selection - $190.00, plus tax & shipping
Same 3 Wines, Plus...
Santos Brujos Chardonnay
Bruma Plan B Tinto
Santos Brujos Tempranillo
3 Bottle Red Only Selection - $111.00, plus tax & shipping
Bruma Plan B Tinto
Literal Cabernet Syrah
Santos Brujos Tempranillo
6 Bottle Red Only Selection
$213.00, plus tax & Shipping
Same 3 as Above, Plus
Canada de los Encinos
Corona del Valle Merlot
Symmetria Eje Red Blend
---
Join 3 Bottle Shipment Join 6 Bottle Shipment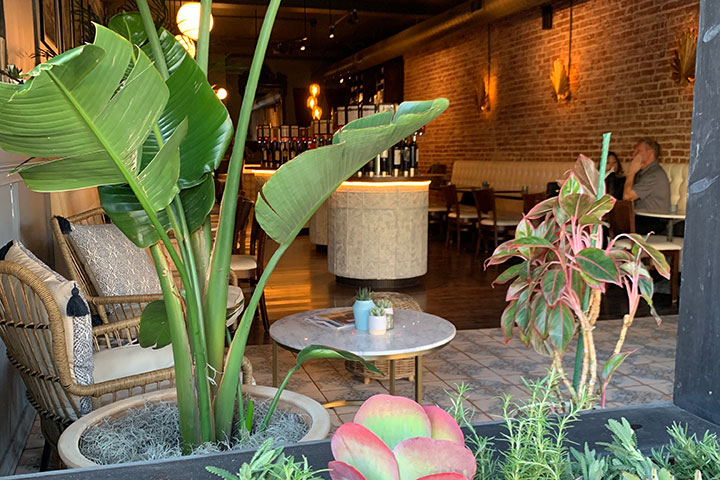 Splash - //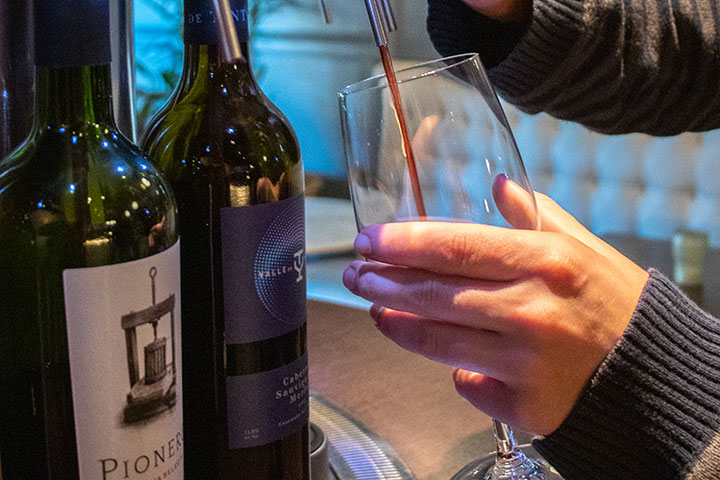 Splash - //